Our condolences go out to the family of Gene Filipow, Treasurer of the PSH Alumni Assn, who passed on June 5, 2019.  He gave so much time and energy to our Alumni Association and he will be missed.  May he Rest in Peace. 
2019 PSH Hall of Fame Nominations are OPEN
SPRING 2019 PSH Alumni Newsletter

In Memoriams Up to Date March 2019
       23rd Annual PSH Alumni Golf Fundraiser Outing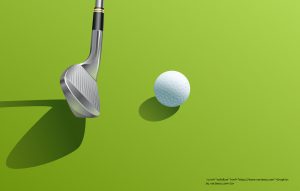 Golden Redmen Reunion
August 24, 2019 
Reservation form on page 7 of Tradition
Please be patient while we re-post our information on this site.